Batman Gotham Knight
Warner Brothers wanted an industrial strength microsite that would be the home for video shout-outs, links to social media and our Batman Gotham Knight widget.
Site and widget produced well over a million page views, unique visitors worldwide and eight thousand widget uploads.
Bottom line – under $100K brought forth over a million dollars of impressions.
Visit the site here.
Warner Home Video DVD Collections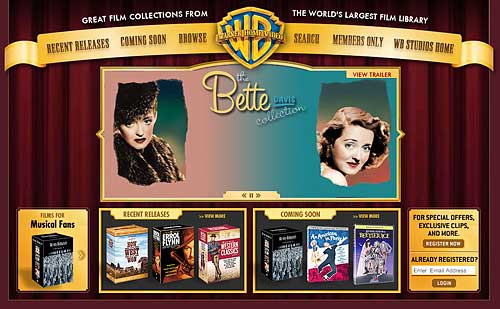 One of the largest sites on the Warner server. Contains over 500 titles all with data cards and some with the original trailers. Links to the WB store.
Visit the site here.
Superman Doomsday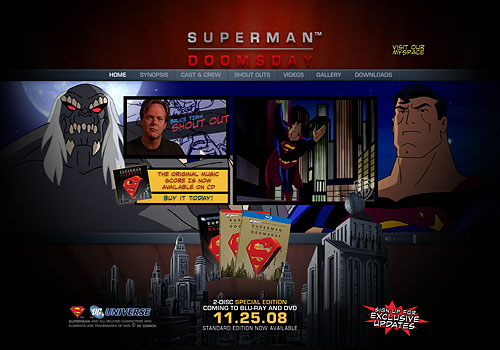 The first of our DC Comics Animated Film initiative.
Visit the site here.
Life With Derek DVD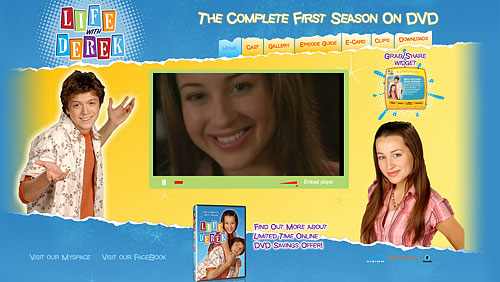 The Disney Channels' top independent TV series on DVD. Features a cool widget.
Visit the site here.
Road Trip Beer Pong Official DVD Site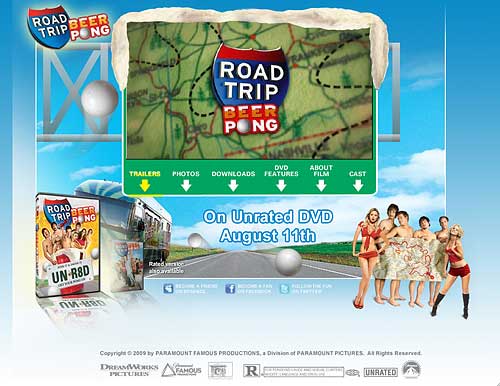 Paramount DTV's wild and wooly ode to hot guys and girls and their love for the sport of Beer Pong. GreenApple's 360-degree social media initiative went through the roof in terms of impressions and MySpace friends.
Great support from Paramount's PR.
Visit the site here.
The Mitzi Gaynor Facebook Widget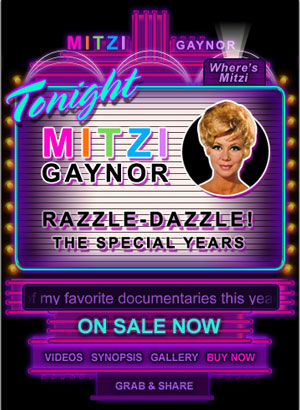 Mitzi Gaynor: Legendary actor, dancer, TV goddess. But, how will PBS promote her special?  Easy. Have us build a widget with clips, stills—and better yet—messages from Mitzi herself. Her fans span the ages. Mitzi even has a MySpace page!
DC Universe on DVD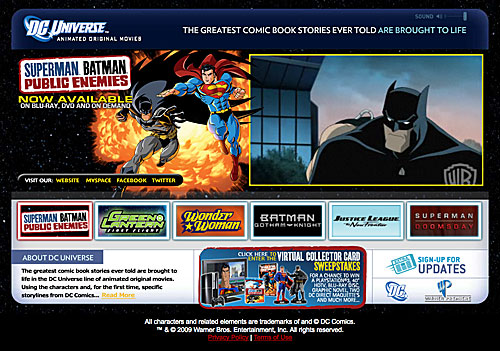 The home of DC Universe animation.
Visit the site here.